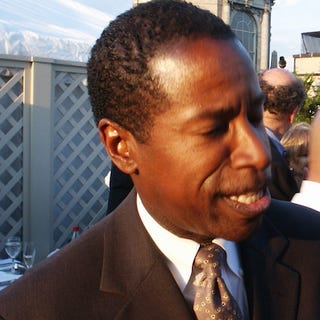 The corruption trial of former state Sen. Malcolm Smith began Tuesday with his attorney arguing the disgraced pol's mayoral ambitions were pure.
"He was a man ready and willing to do good, not ready and willing to commit a crime. . . . Cash envelopes over drunken steak dinners were the opposite of what he wanted," lawyer Evan Lipton said in White Plains Federal Court.

Prosecutors charge that Smith engineered a $200,000 scheme to bribe his way onto the 2013 Republican ballot for mayor. Smith's co-defendant, former Queens GOP Vice Chairman Vincent Tabone, allegedly helped him distribute the cash to the powerbrokers whose support he required.

Authorities say that Tabone accepted $20,000 at a boozy dinner at Sparks Steak House in Midtown on Smith's behalf from an undercover agent he believed to be a developer looking to curry favor.